2012 Yeonghwa Films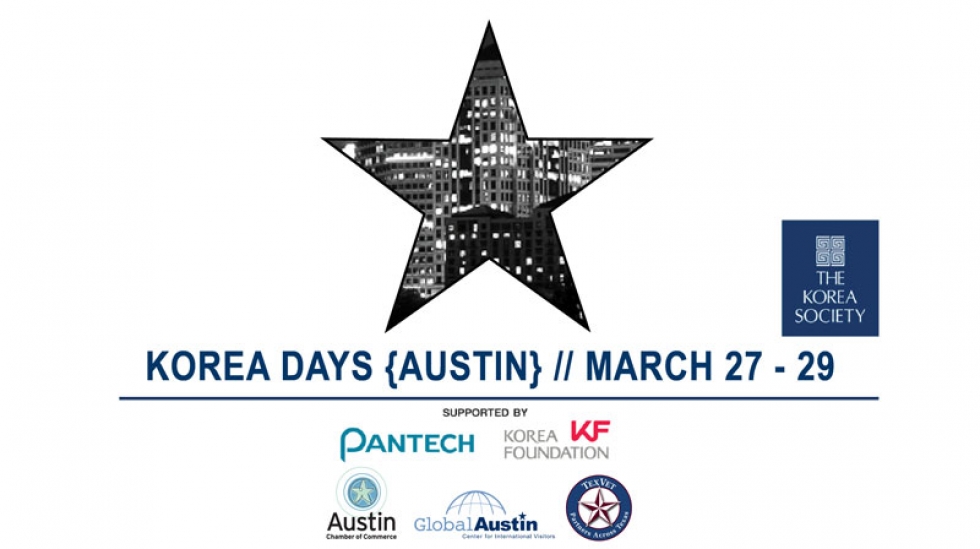 Yeonghwa is the Korean word for film, and since South Korean cinema now features prominently in every major international film festival, it is a good word for cineastes to know. Korean film tends to blend technical excellence with idiosyncratic expression and an entrepreneurial spirit—filmmakers often write and direct their work, and both actors and filmmakers benefit from the country's homegrown "star system"—while embracing a wide variety of styles and subjects. Korean cinema is generally made for a national audience, so its vision is rarely diminished by compromises in the name of global appeal.
This third edition of Yeonghwa includes several distinctive contemporary narratives—from superior genre films to unclassifiable features by some of Korea's renegade filmmakers—along with two features, drawn from MoMA's collection, by Korean film pioneer Shin Sang-ok.
Trailer credit: Bongkeun Kwon
Introduction and all film summaries: Laurence Kardish, Senior Curator of Film, MoMA
This program is supported, in part, by public funds from the New York City Department of Cultural Affairs in Partnership with the City Council.
Thursday, September 20 through Sunday, September 30
MoMA (Museum of Modern Art)
11 West 53 Street, New York, NY 10019
(212) 708-9400
http://www.moma.org
<< Start < Prev 1 2

3

Next

>

End

>>


Page 3 of 3